Tukwila Pool Water Aerobics
Meet Your Water Aerobics Instructors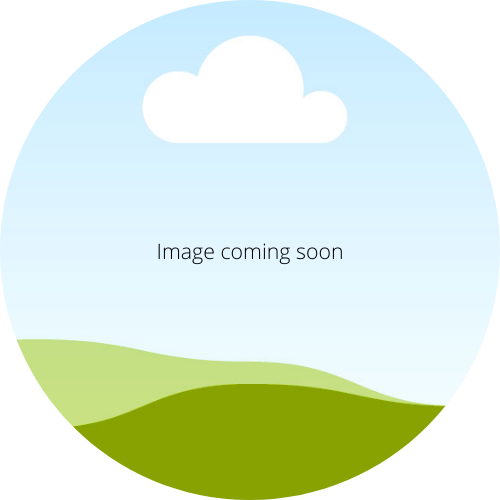 Teresa's classes are full of fun and hard work. She will push you to be the best you and ensure you leave feeling happy and sore!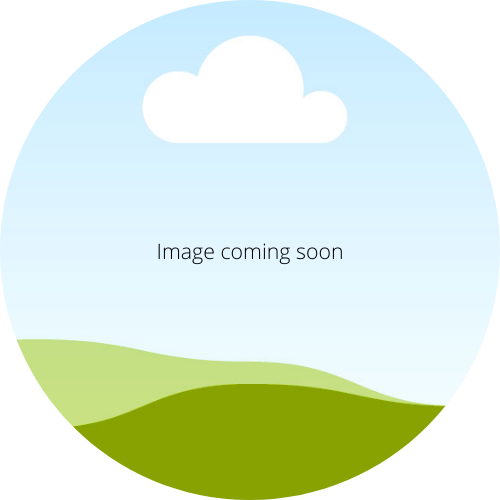 Lorna loves teaching our shallow end water aerobics. She will get your heart and muscles pumping in her low-intensity cardio class.
Shallow Water Aerobics
Monday & Wednesday 9:15am – 10:15am
Come and enjoy a low-intensity Cardio class in the shallow pool. Come ready to get your heart pumping and your muscles working. 
Instructor: Lorna
Hydro Cardio
Power Plunge